MysTech seeks to advance humanity's moral cultivation of technology through Spiritual Science
Watch and Listen to Past Events
MysTech contains a large library of Recordings, including webinars, workshops, lectures and conferences on topics related to Technology in Science, Biodynamics, Art, Eurythmy, Medicine and more. You'll find these and many other subjects that are sure to inspire.
Read the writings of authors that push beyond the known
Read articles and posts by an ever grown number of authors who bridge the gap between science and the spirit. Who push beyond the limits of what's know to what should be known.
Learn about Moral Technology and dive into a world of possibilities
Through the many and varied courses one can find, there is something that will fit your next steps in knowledge.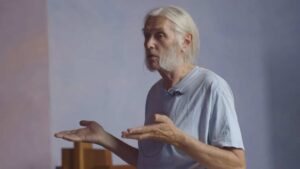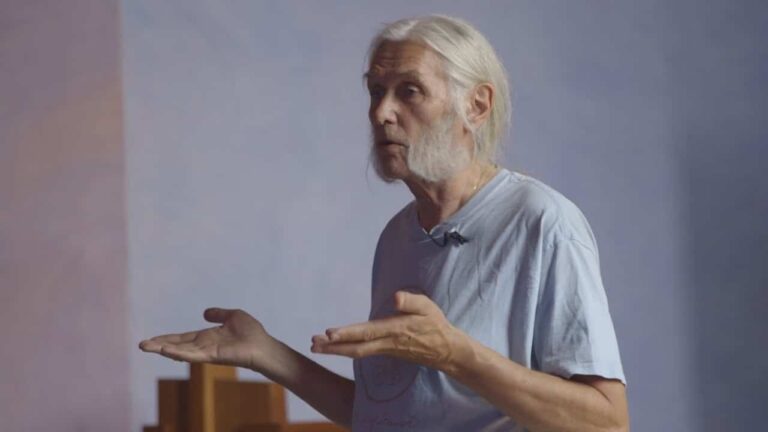 Are Thoresen, MVD, explores what is meant by the Three Elemental Kingdoms and the spiritual events that opened each for spiritual science. He answers the
Read More »
Webinars, Lectures & Podcast